Awesome to hear Get Ready (Here We Go) in trailers for the new season of Motor Trend's Top Gear America!!! I had a great time writing, producing and singing backups on this song with my pals Shaun Jacobs and Mike Avenaim for our Jakøhbi project.  
https://youtu.be/jpMCg6BT1Q0
Many thanks to the team at Lyric House for the placement!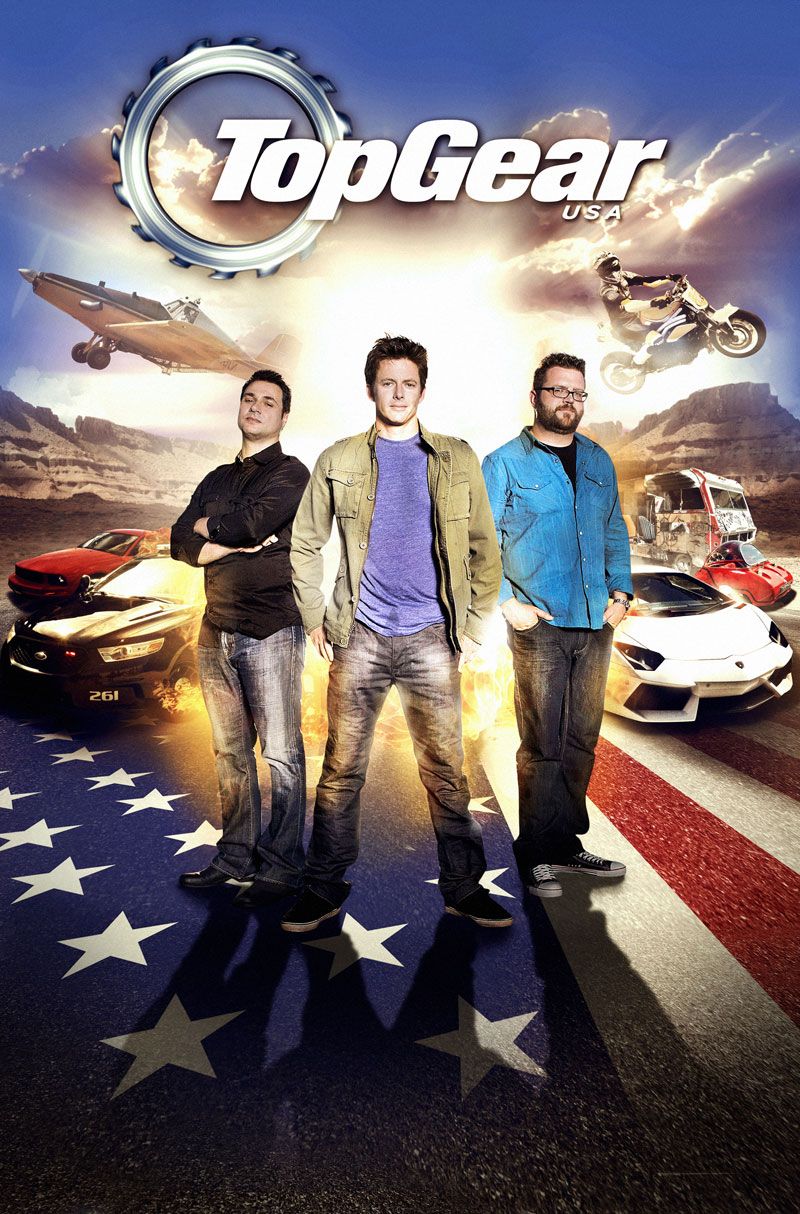 • 
• 
• 
• 
#patriciabahia #bucketlistpassionista #bucketlistlife #shaunjacobs #mikeavenaim #patriciabahiamusic #lyrichousela #sync #filmtvads #film #tv